The Military Surgical Symposium features the following memorial awards. Follow the links to learn more about the person for whom the award is named.
Winners of these awards will receive a plaque commemorating their achievement and be listed on our Past Winners page.
Basic Science Awards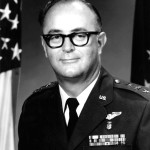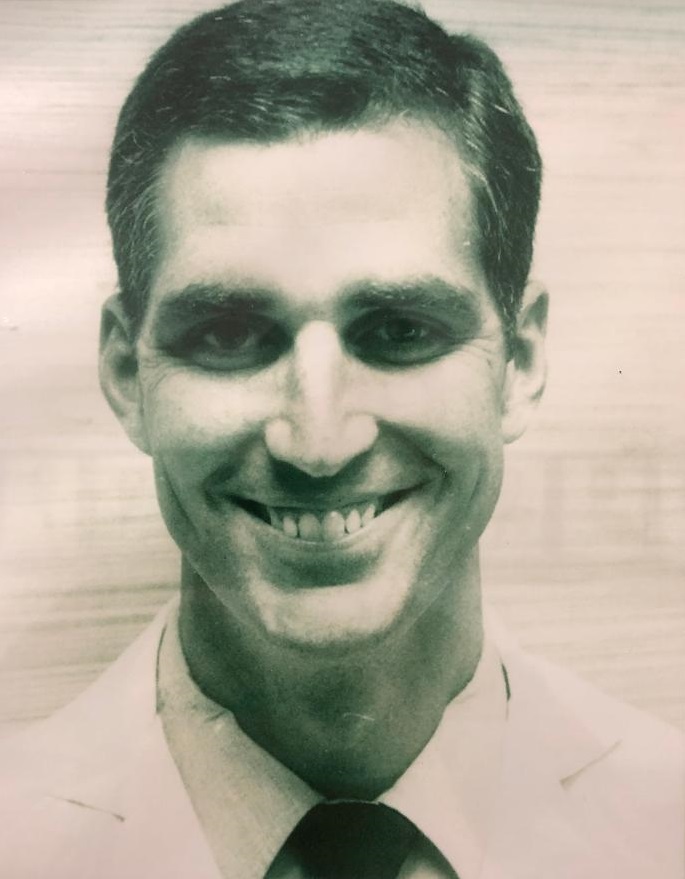 General Surgery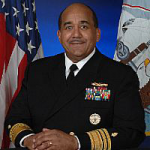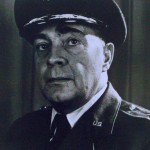 Trauma/Critical Care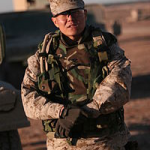 ---
The 2020 SAGES Annual Meeting is April 1-4, 2020 at the Huntington Convention Center, Cleveland, OH. The Military Surgical Symposium takes place April 1, 2020.