2020 Lectures
General Surgery Session
Distinguished Military Surgeons Lecture
given by MG Daniel Walrath
---
2019 Lectures
     General Surgery Session
     Distinguished Military Surgeons Lecture
     given by Thomas Scalia, MD
---
2018 Lectures
General Surgery Session
Distinguished Military Surgeons Lecture
given by COL Stephen Hetz
---
2017 Lectures
General Surgery Session
Distinguished Military Surgeons Lecture
given by VADM Raquel Bono, Director US Defense Health Agency
---
2016 Lectures
General Surgery Session
Distinguished Military Surgeons Lecture
given by VADM Raquel Bono, Director US Defense Health Agency
Military Service Lecture
GEN Frederick Plugge, MD Lecture
given by COL(r) Don Jenkins, MD
---
2015 Memorial Lectures
The Military Surgical Symposium features the following memorial named lectures.  Click each picture to learn more.
Basic Science Session – LTC Mark Taylor Lecture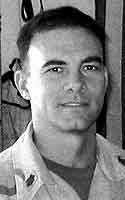 General Surgery Session – Brigadier General Fredrick Plugge Distinguished Surgical Lecture

Trauma/Critical Care Session – RADM Ben Eiseman, MD, USNR Lecture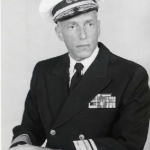 ---
The 2020 SAGES Annual Meeting is April 1-4, 2020 at the Huntington Convention Center, Cleveland, OH. The Military Surgical Symposium takes place April 1, 2020.